Description
Test of English as a Foreign Language or TOEFL (TOEFL) is a premier English language proficiency test for non-native English language speakers seeking opportunities for study abroad, migration or work-visa purposes in English speaking countries. TOEFL Test is a trademark of the ETS, USA (https://www.ets.org/toefl.html) and is highly popular among students planning their Higher Studies in USA. Besides, it is also widely accepted in other English speaking countries. Over the years, more than 350 students of DIKSHA have cracked the TOEFL test with ease, scoring an astonishing average of 106 out of 120.
The TOEFL test measures all four English proficiency skills — Reading, Listening, Speaking and Writing. The language used in TOEFL closely reflects how English is used in everyday academic settings in USA's higher educational institutions, and the test contains 100% academic content with integrated as well as independent tasks. For example, a section might have a passage to read (Reading skill) after which an audio recording of a lecture or a discussion based on the passage will be played (Listening skill), and then you might be asked to verbally answer the questions (Speaking skills). Thus TOEFL provides a 360-degree English language proficiency evaluation of non-native speakers and hence is highly trusted by more than 11,000 universities, colleges and higher education institutions spread across more than 130 countries in the world.
TOEFL iBT is administered in 3 different ways. An applicant can choose from any of the following options:
TEOFL includes 4 different sections – Listening, Reading, Writing and Speaking with multiple integrated or independent tasks in each of these sections. Each section has a score range of 0 to 30 and total TOEFL score ranges from 0 to 120. The total test time for may vary from 2 hours 50 minutes to 3 hours 15 minutes.
Section

Content

No of Questions

Time Allotted

Score

Reading

3 to 4 passages, each about 700 words.

Nature of passages may be either compare & contrast or cause & effect

10 questions per passage.

So, total 30 to 40 questions

54 – 72 minutes

0 – 30

Listening

3 to 4 lectures, each about 3 to 5 minutes.

2 to 3 conversations, each about 3 minutes.

6 questions for each lecture and 5 questions for each conversation.

So, total 28 to 39 questions.

41 – 57 minutes

0 – 30

Writing

Task 1 (Integrated): Read a passage on a specific topic, listen to a lecture about the topic read and then write an essay summarizing the points in the passage and the lecture.

Task 2 (Independent): Write an essay to provide viewpoints or a response as required for the specific task.

 

2 writing tasks.

Task 1 is of 20 minutes.

Task 2 is of 30 minutes

50 minutes

0 – 30

Speaking

Task 1: Independent task to express an opinion on a familiar topic

Tasks 2 to 4: Integrated tasks based on what is read and heard

Up to 30 seconds to prepare the response, up to 1 minute to respond for each task

 

4 speaking tasks.

17 minutes

0 – 30
DIKSHA Transcend – TOEFL Test-Prep: Get a 110+ score in TOEFL
As an authorized partner of ETS India, DIKSHA has been helping students to crack the TOEFL Test with ease. With an astonishing track record of 106 average score (out of 120) and 600+ success stories in the test, DIKSHA's TOEFL Test-Prep course is your best bet to get a top score in the TOEFL exam. Following the design guidelines of ETS our TOEFL coaching classes are based on fully authentic TOEFL Test-Prep study materials, Sectional Tests and Mock Tests. At DIKSHA our TOEFL classes are delivered by a team of qualified (Trained by ETS) English Language trainers.
We get our students fully acquainted with the TOEFL exam pattern. Our special focus on understanding the different question types in each of the 4 sections in TOEFL, tips to tackle those question types and rigorous trainer guided classroom practice sessions ensure that our students secure the highest possible score in TOEFL. Besides, our TOEFL classes are also very helpful to improve your overall English language proficiency to give you enough confidence not only to score high in the TOEFL exam but also to thrive in English speaking countries. Last but not the least, our trainer monitored, full length TOEFL mock tests with expert evaluation is one of the key factors behind the amazing success of the students of DIKSHA in the TOEFL test.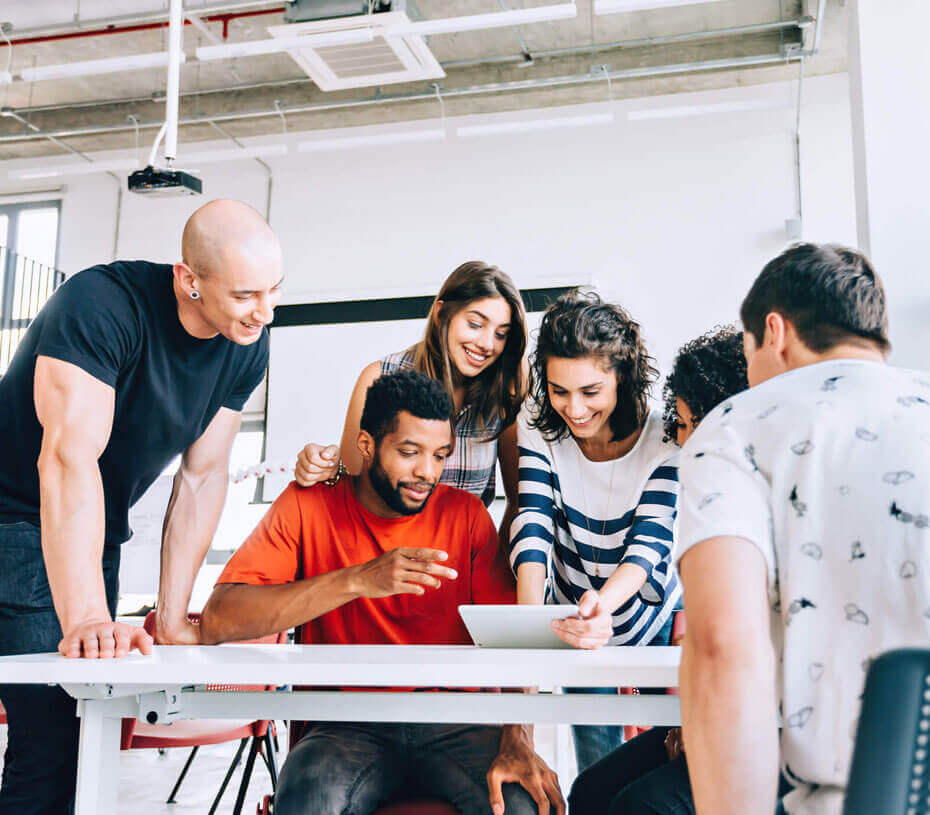 DIKSHA Transcend - TOEFL Test-Prep Course Features
 Rigorous Practice and Doubt Clearing
6 more reasons to choose DIKSHA Transcend TOEFL Test-Prep
* Apart from standard courses, various customized courses/ fast track courses/ one to one tutoring/ Mock Test packages are also available to meet specific requirements of the students.